Why a ProCharger?
Largest Power Gains, Coolest Charge Air Temperatures

Unmatched Technology
Thanks to relentless innovation, ProCharger technology is generations ahead of the competition. Their exclusive, patented, self-contained, gear-driven superchargers eliminate tapping into your oil pan, run cooler and produce more power than any of their competitor's products. Their impellers are created with aircraft grade 7075 T-6 aluminum alloy for tremendous strength and performance. The top tier material used in the construction of every ProCharger billet impeller and compressor housing allows us to use higher step up ratios than the competition. This in turn allows increased boost levels and superior overall performance than other offerings on the market. Because of this unwavering commitment to excellence, ProCharger is the only manufacturer of self-contained superchargers offering a 3-year warranty to ensure years of trouble free performance.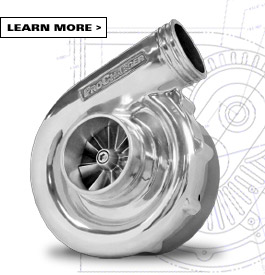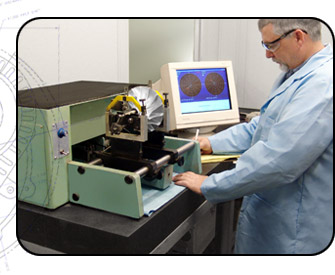 Intercooled Supercharging
ProCharger pioneered intercooled supercharging years before others and still offers the most effective, reliable and highest flowing intercoolers. These deliver the lowest charge air temperature available for maximum engine longevity and efficiency, with zero maintenance. We also offer the broadest range of intercoolers of any supercharger manufacturer. This ensures the right product for your power level and type of use.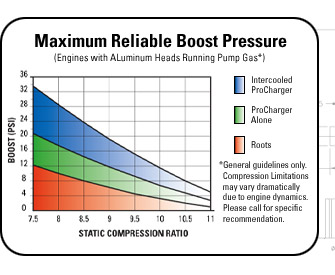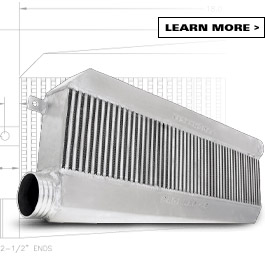 Integrated System Design
Their industry leading team of design engineers utilizes the most advanced technology to ensure maximum performance from their complete supercharger systems. Each of these systems has been individually crafted to match your vehicle exactly. They ensure every facet of the installation provides the parts you need to ensure a trouble free experience. All ProCharger kits feature matched superchargers and intercoolers to provide the coolest charge air temperatures available. Please note that unlike other companies, ProCharger system design locates both the supercharger and intercooler in a fresh air stream, away from the detonation causing and power robbing heat of the engine. They also provide all tubing, brackets, hoses and hardware. Where needed, fuel pumps and reprogramming for your cars systems are provided to ensure maximum results and reliability. Before any ProCharger system is made available, it must pass a rigorous series of performance testing hurdles. All of their applications are proven on the dyno, in the lab and on the track before they will bring it to market.
Call: 318-286-9169
Superchargers 4 Less
www.Superchargers4Less.com
1110 C C Sandidge Road
Elm Grove, LA 71051